Moab Cornhole
Regular price
Sale price
$75.00
Unit price
per
Sale
Sold out
The dirty series is designed for the intermediate to advanced player who wants a fuller feeling bag that they can grip, but wants the bag to melt into the hole whenever its close. This bag is incredible when it comes to hole friendliness, the unique one-of-a-kind "DIRTY" fill in the bags allows you to grip and hold this bag firm, and when it hits the board lands softy and maneuverability.  This special resin and fabric  has been fine tuned to give you a broken in feel right out of the box! (no artificial break in methods needed) Just ask our previous customers.
Players that participated in our early development couldn't believe how these bags feel in their hand, and how the bag threw and performed in action. We had to postpone our official release date due to the higher than expected volume of pre-orders we needed to also prepare for.  This bag feels fully broken in out of the box and you can immediately start throwing them in a tournament if you wanted to!
One-of-a-kind resin blend - revolutionary new resin mix makes these bags feel soft and pliable. Extremely hole friendly and allows you to grip the bag for improved accuracy. 
Machine filled to 16.10 
Industrial size #69 bonded nylon heavy duty thread
Triple tack sewn ends for anon intrusive top seam
5 7/8" size w/rounded corners
Expect speed rating 6 on the slow side and 8 on the fast side (pending official rating release)
Price is for as set of 4 
Try them out today and let us know your feed back for future bags!
(Set of 4 bags)
Soon to be ACL PRO bags 
 I agree: 
• Because of the delicate fabrics used on pro style bags, keep in mind they are prone to snags on boards that are not properly surfaced. 
• No refunds on snags on the material, as this defect does not change the performance of the bag. We will replace any bag that seam fails within 90 days. 
Share
View full details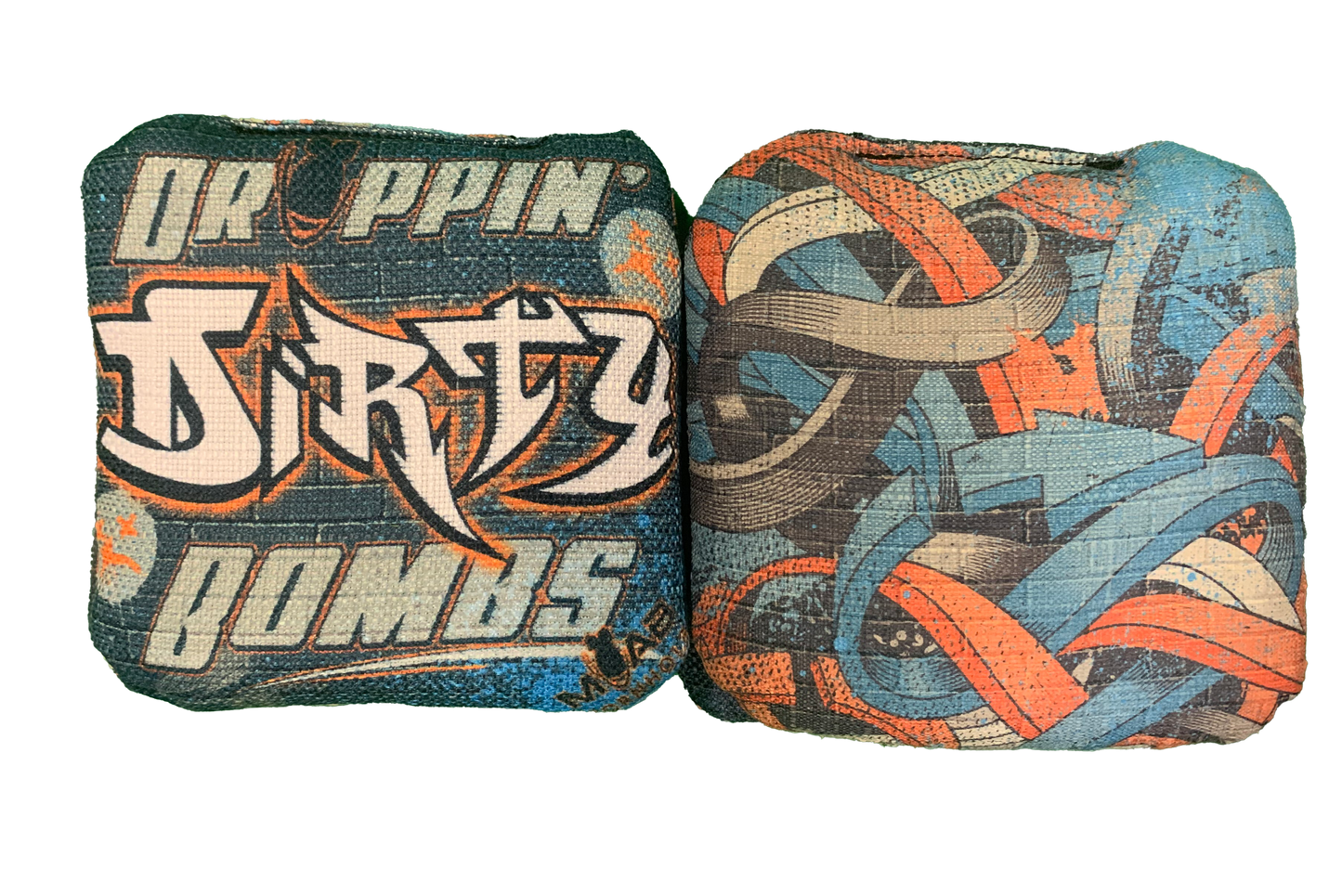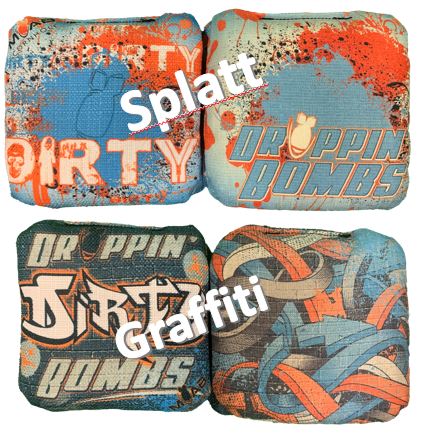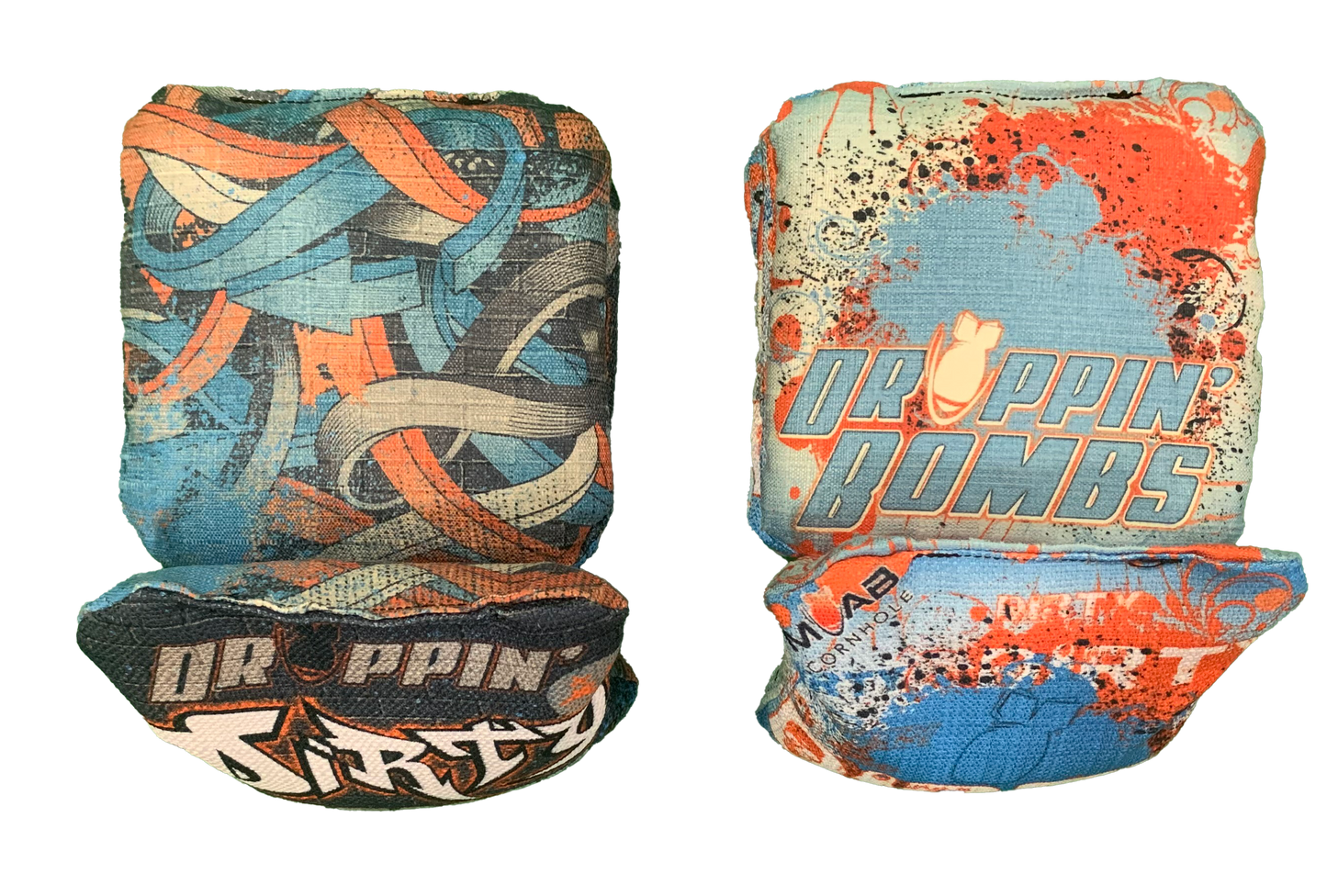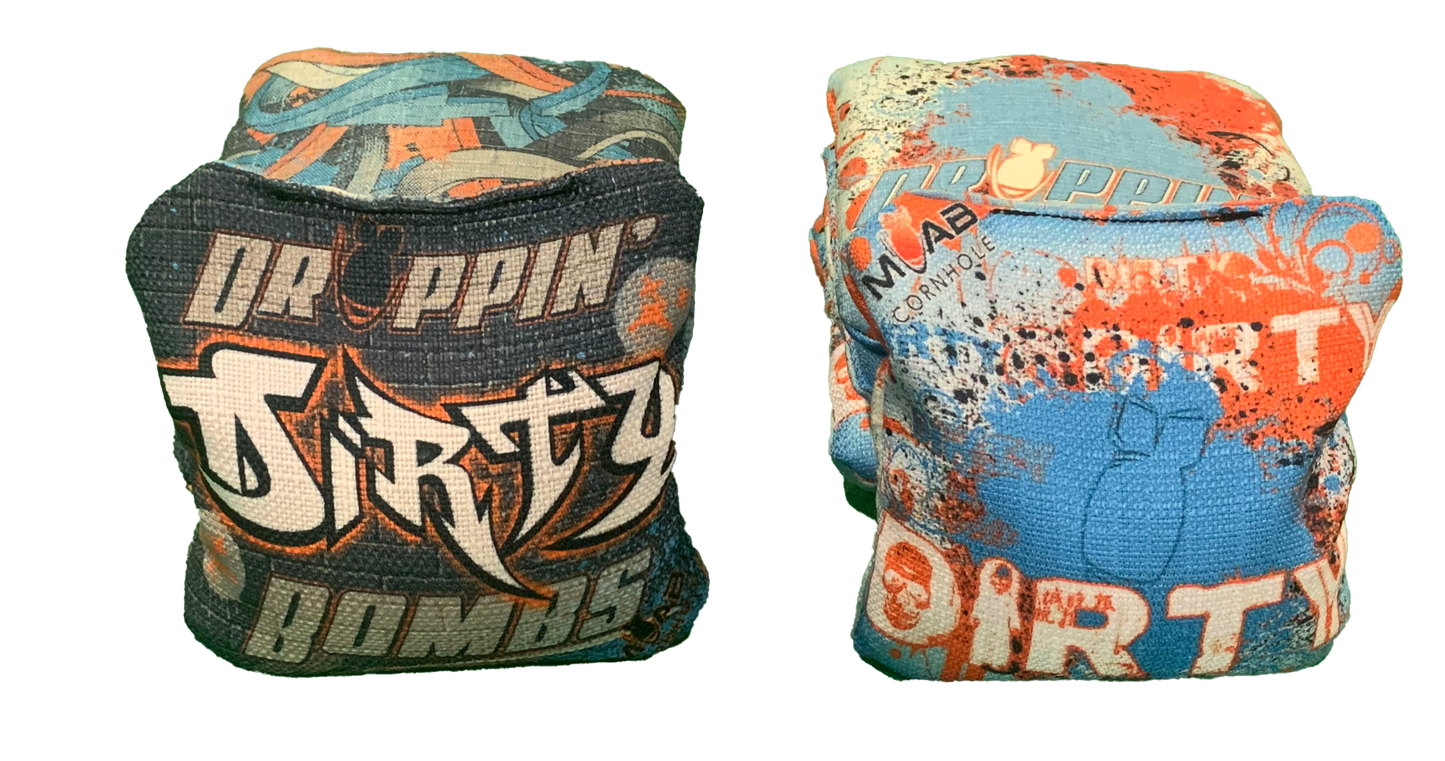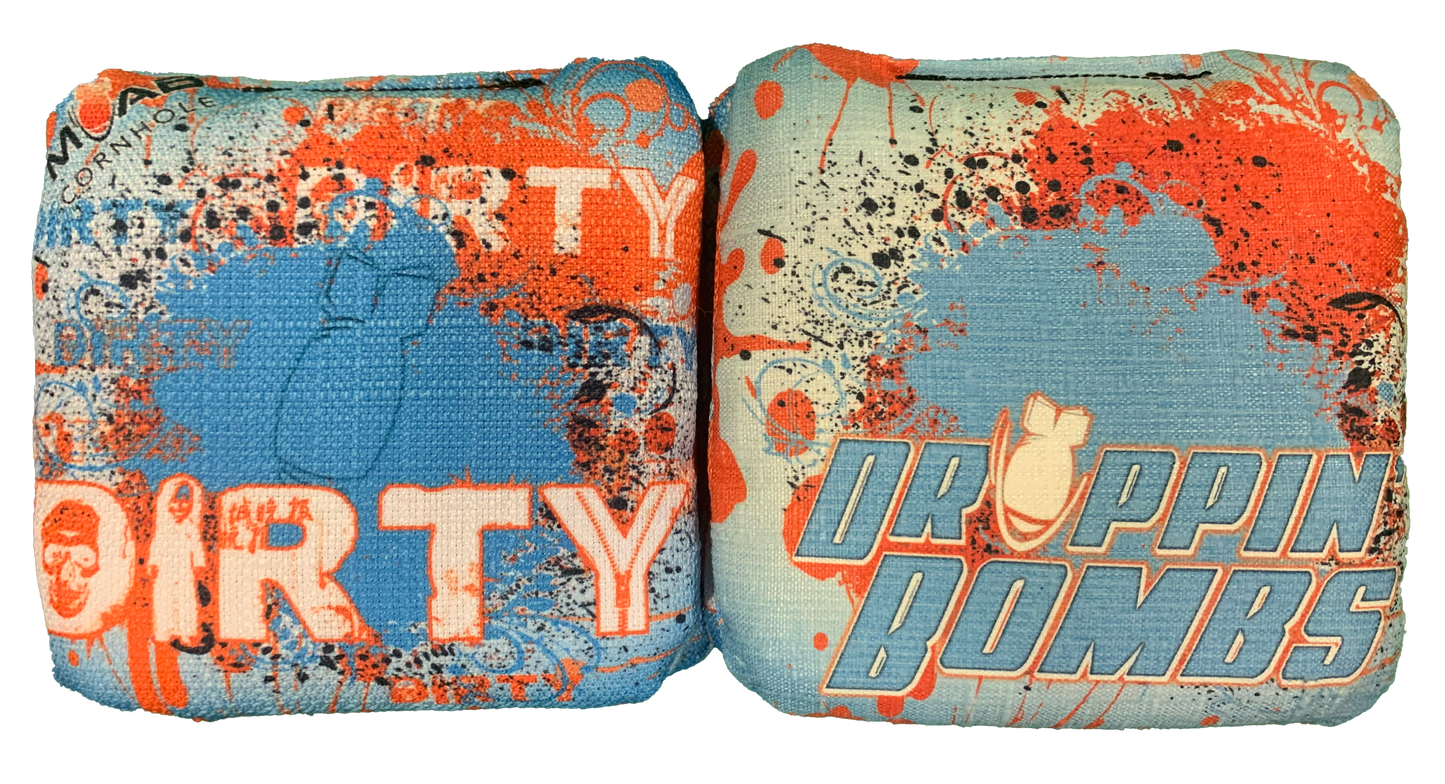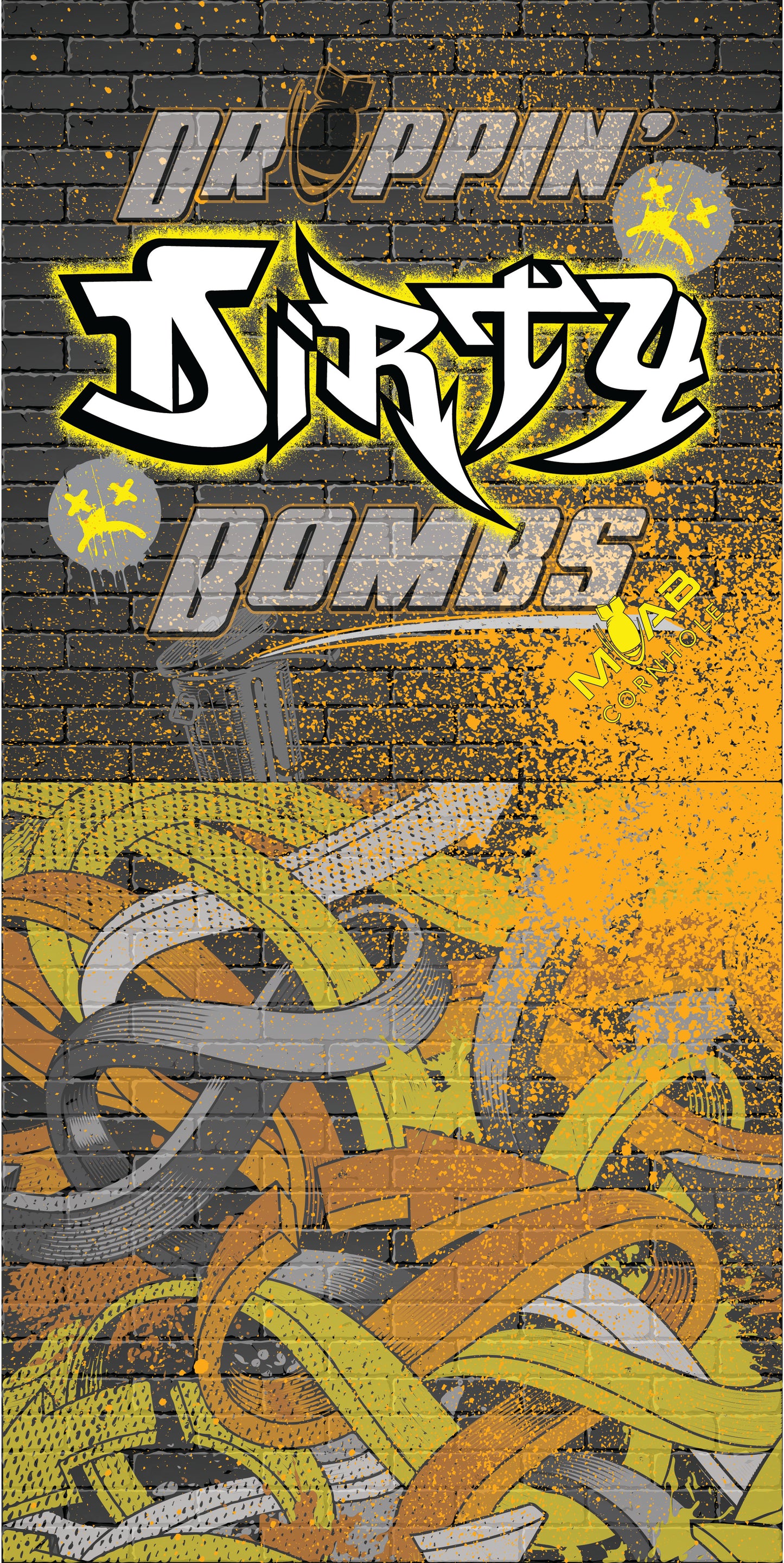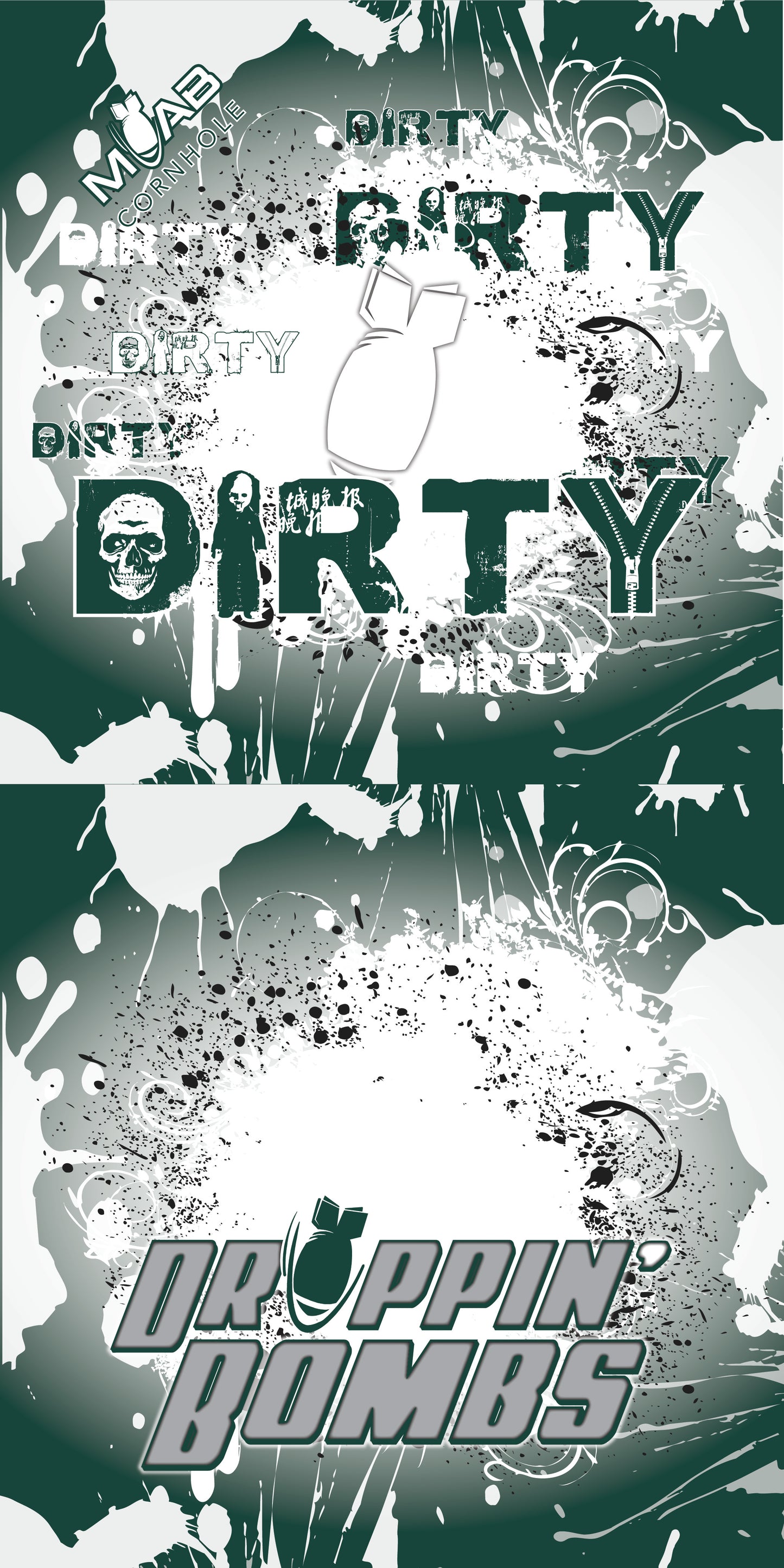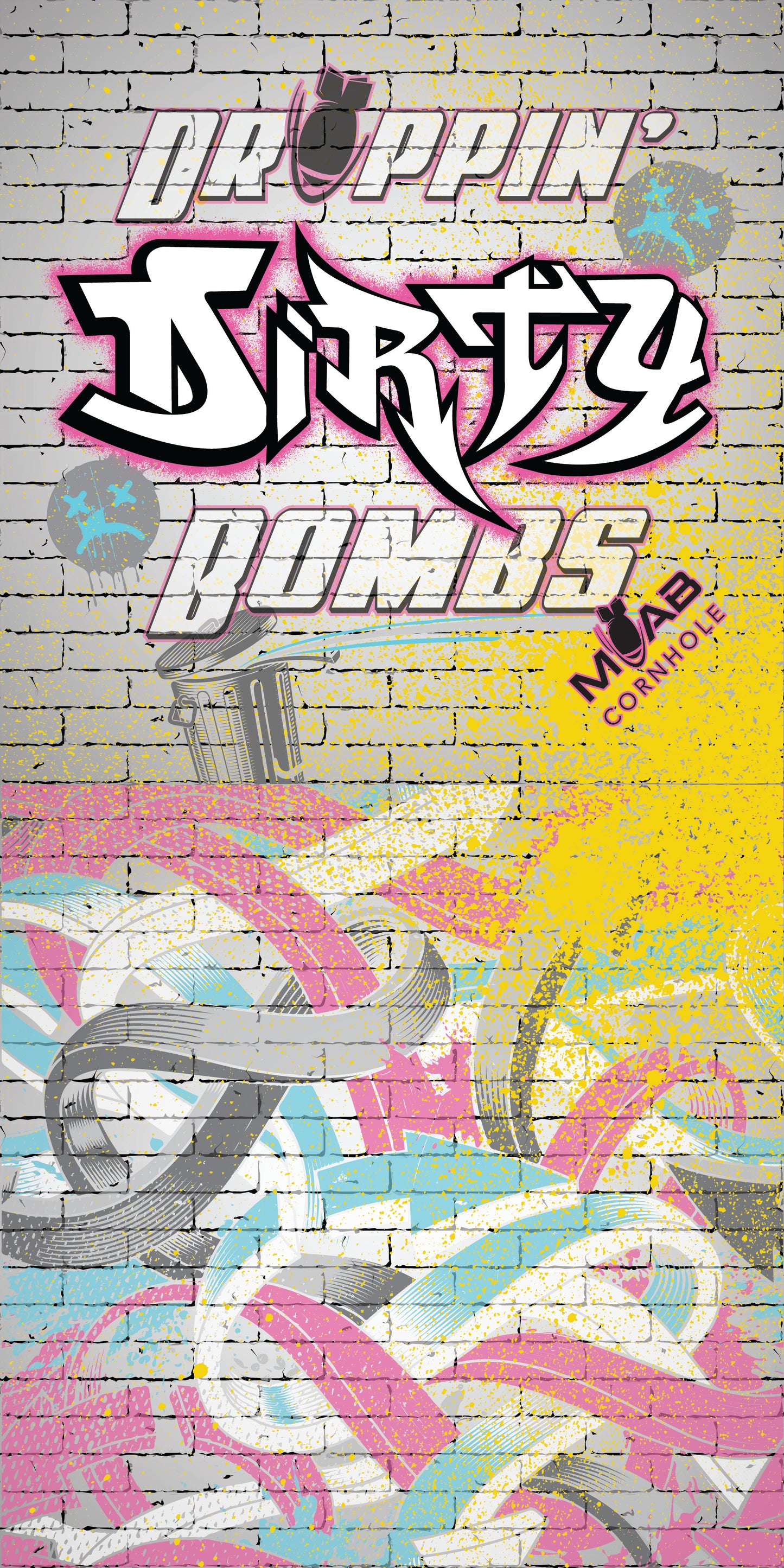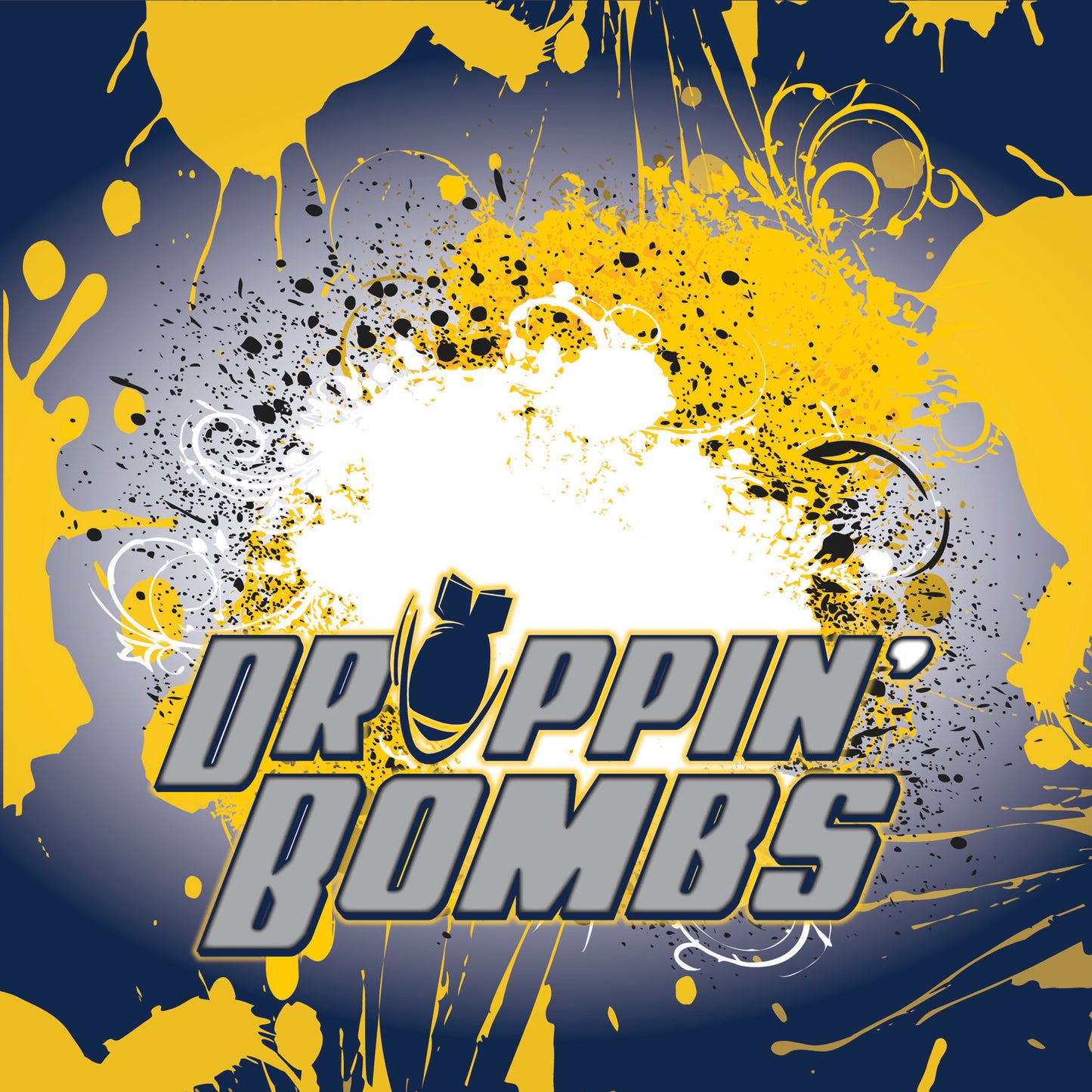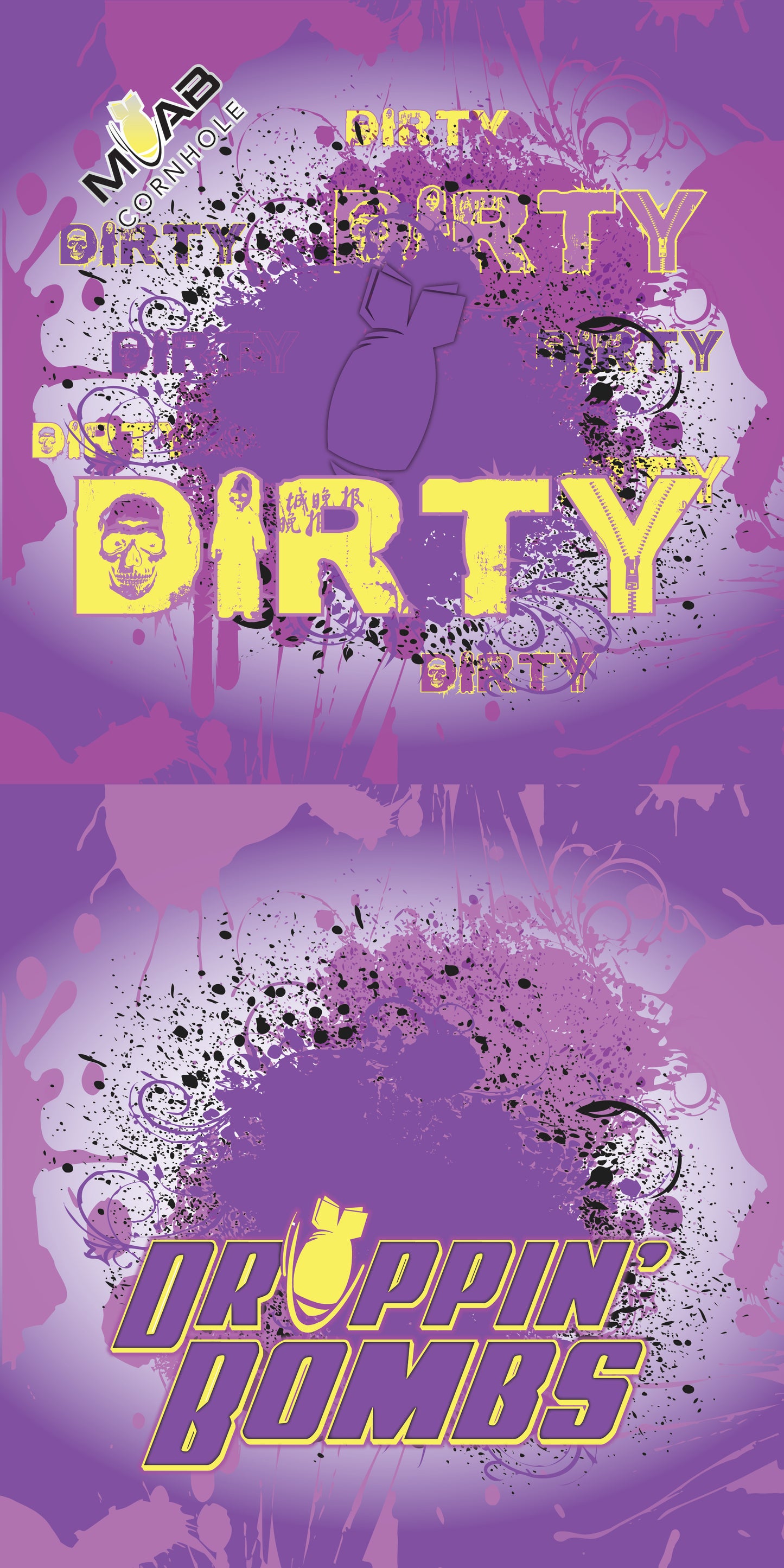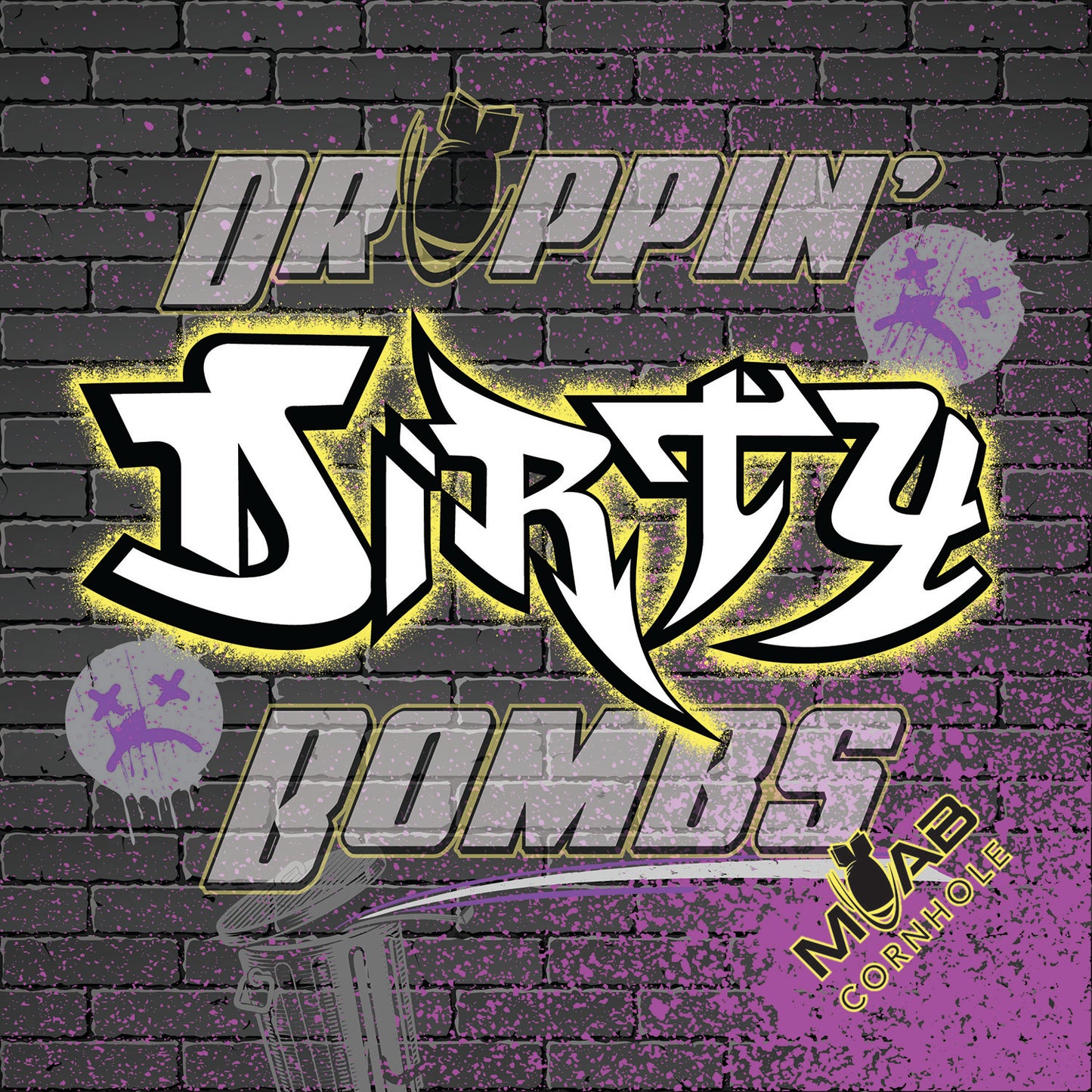 Great Bags!
Got a set of this bags for league play and very happy with them. They are hole friendly and have a great feel.
Loyal customer
Bags were throwable right out of the box. Great feel, hole friendly. Material does seem to snag easily, but was using outside without a mat. 😵‍💫Friends that are using them say all good things. Nice Job.